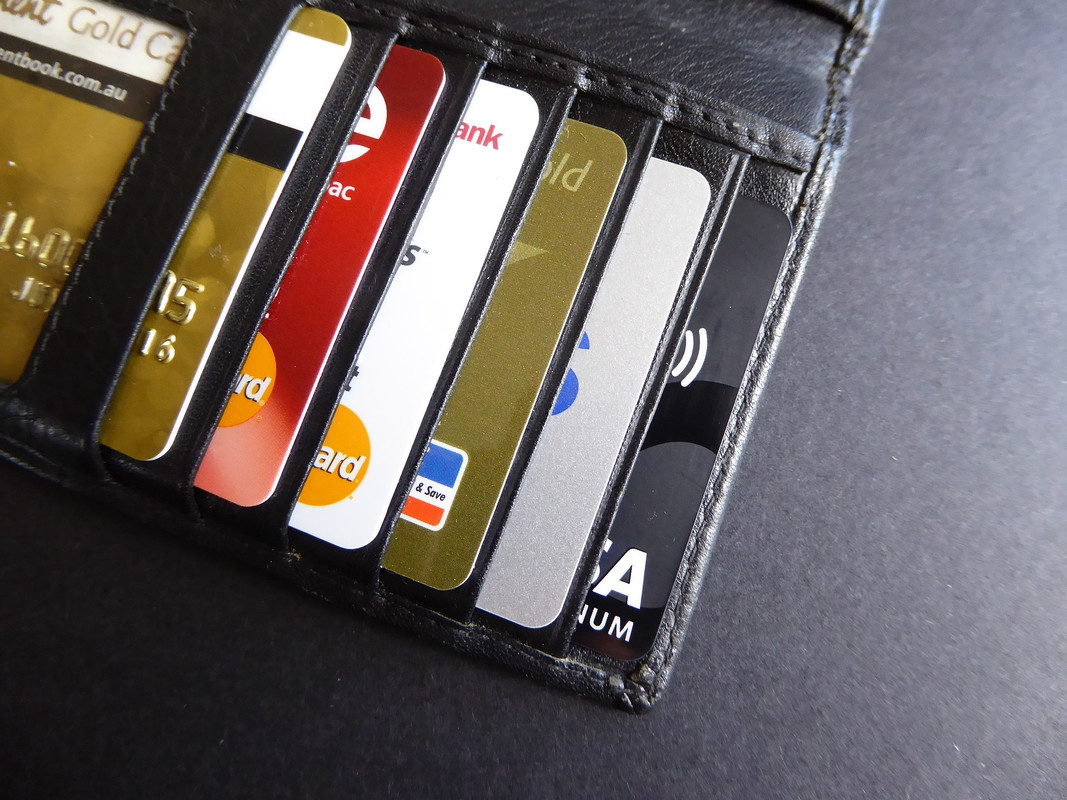 Paying for transactions is now more convenient, thanks to the different forms of cashless and online payments.
Are you looking into getting your own credit card? Before you decide, it's best to get to know the difference between a debit and credit card first.
You may already have your own debit card and it might still work best for you, or you're ready to take on the unlimited possibilities that come with a credit card. Remember though, that this all depends on how you handle your finances. Read on to know more about their difference, features, and best use.
Debit Card
A Debit Card gives you the convenience of cashless payments, with zero financial liability.
As long as your ATM card has the logo of payment networks Visa or MasterCard, then it's accepted for cashless transactions, whether online or via Point-of-Sale (POS) System at a physical shop.
The downside however, is that it does not have the same updated security features that credit cards have set up.
Features:
Directly tied to either your Savings or Checking Account
Uses a PIN for most POS transactions, and may even ask for your signature
Accepted where credit cards are accepted
No monthly statements for transactions, unlike a credit card.
Capable of recurring or automatic payments.
Mobile apps for banking convenience
Best Uses:
Everyday shopping, groceries, or small purchases where cashless payment is more convenient.
Bills payment – Paying through mobile apps is now possible, and you can also set up recurring bills payments.
Credit Card
A Credit Card allows you to borrow money from your Issuing bank, to be repaid later. Everything works within the set credit limit. You can also borrow money via cash advance all with applied charges and fees. Late repayments mean you'll need to pay an interest fee on top of your actual spend for the last month, or cut-off date.
Features:
Depending on the bank or credit card company, you may have the following types to choose from:
A Balance Transfer card to consolidate and pay off previous credit card debt at a lower interest rate
A Rewards card gives rewards points after a certain amount spent. These can be exchanged for certain goods or services, as stipulated by your card provider/issuer.
A Rebate card gives some money back after a certain spend,
A Travel card comes with perks frequent travelers like free travel insurance, points to flight miles conversion and access to exclusive airport lounges.
Monthly billing statements
Possibility to increase your credit limit, depending on your credit standing.
Discounts, freebies, and perks based on your card Issuer and Payment Network.
Many credit cards for first timers offer special sign-up discounts and rewards
Best Uses:
Make the most of credit cards' 0% installment schemes when buying items such as appliances, gadgets, or furniture.
For travel abroad or online transactions, due to its more secure, anti-fraud features
Emergency expenses. You may even access to its cash advance features, just make sure you know the fees and charges that comes with it.