When it comes to oilfield equipment rental, there are a few things you should look for such as the billing policy, return policy, and customer service.
Below are the things you need to consider when choosing an oilfield equipment rental company.
Renting Oilfield Equipment
You may be considering renting oilfield equipment, but there are a few things to consider before deciding. Oilfield equipment is expensive, and buying it may not make financial sense for your short-term operations.
Renting equipment will allow you to take advantage of its availability and flexibility while also saving you the trouble of dealing with maintenance costs. You should also consider the cost and upkeep of the equipment you plan to rent.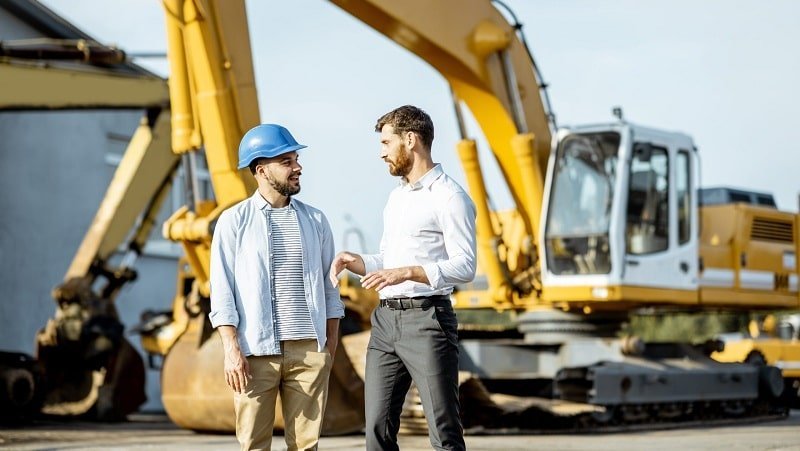 Also, renting equipment that will still be useful a few years from now is best. Rental contracts are often confusing, primarily when the rental period covers a certain period.
Therefore, it's best to read and understand the rental contract, so you'll be sure you don't accidentally incur any additional fees.
It's also helpful to read the warranty terms, as used oilfield equipment usually has different conditions than brand-new equipment.
Finally, if you're renting oilfield equipment for a single project, ensure the rental company understands the project's scope before signing anything.
Billing Policy
The oil and gas industry is expected to boost the demand for oilfield equipment rental services in the United States as the market is partially fragmented.
As a result, the oilfield equipment rental services market is expected to grow quickly, with significant investment planned for upcoming projects.
The Billing policy of an oilfield equipment rental firm should clearly state how they will bill customers. Often, a company will sub-rent equipment to clients.
In this case, the customer is responsible for paying the published rental rate for this equipment, plus additional costs incurred by the lessor.
Also, when the customer decides to drill the well from top to bottom under adverse conditions or perform other special operations requiring expensive equipment they must pay the additional rental fee.
Return Policy
There are several different types of return policies for oilfield equipment rental companies. You should review these policies and be aware of their terms and conditions.
Rental companies should have a return policy for equipment, and a conversion warning, so that they will be able to determine whether the equipment is non-compliant.
You must read the rental agreement carefully to ensure you are not being charged for equipment you don't use.
Customer Service
Oilfield equipment rental companies should be able to meet the specific needs of each job site. This is a crucial part of the process because there will be questions or concerns about the equipment at some point.
Selecting a company with the necessary equipment and a good attitude is important. Customer service representatives should be available to answer any questions and respond quickly.