Your company's brand is the most valuable asset you have. For its growth and success, you must keep up with the latest technology and make continual investments. However, securing the latter is not an easy task.
Securing investments is challenging because your brand is an intangible asset, unlike buildings, offices, equipment, and staff, which are counted as tangible assets.
Since your brand is intangible and you want to secure funding for it, you are required to speak your investor's language.
Over the past few years, alternative finance and the UK government have been helping SMEs across the country secure funds for various purposes. They offer a wide range of funding solutions, some of which include: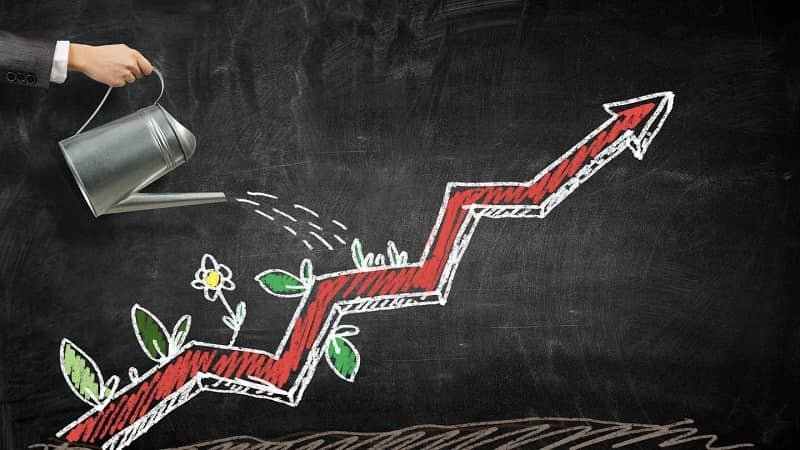 Related: How To Build Your Brand Recognition
5 Ways to Prove Your Brand is Worth Investing
     Cash flow finance
      Invoice finance
      Asset-based funding
      Property finance
      Overdraft ID
So, whether you are trying to secure £10 million or £20000, your company has to prove that its brand is worth investing in to secure the required funds. However, proving your brand is worth investing in is not an easy task.
To make it easy for you, here are five ways you can prove that your company is worth investing in.
1: Understand why your brand is valuable
As easy as it is to say that branding is essential, making your brand stand out is challenging. As mentioned above, your brand is your company's most invaluable asset, making up around 20 percent of the company's value.
The good news is that over 82 percent of the investors believe that the brand's strength and name recognition have increasingly become important in guiding them in their investment decisions. However, you cannot wholly rely on it alone.
For this purpose, you need to present some facts; that get us to our second point.
2: Present the Facts
Although your brand is intangible, you are still required to collect some facts and data that will prove your worth. You can either have a team of employees taking care of your digital marketing, advertising and HR, or you can do everything yourself.
Still, you need hard-hitting information which provides factual evidence of your company's impact on the market.
Also Read: Importance of Successful Employer Branding Strategy
One of the great ways you can present insights from your company's data is via a brand dashboard. It will not only help you simplify the data but will also help you identify trends.
All this will eventually let you monitor the changes and take actions to improvise your brand's overall performance.
3: Be clear about what you need investments for
A few critical sectors in your brand will require investment, further allowing the growth and success of your company.
So, when you seek investments for your brand, you must ensure they are spread across these critical sectors. It will thus maximize the impact of the growth you aim to achieve.
4: Streamline, manage and organize brand assets
If you manage and organize your brand assets properly, you will see cost savings, further enhancing your company's overall performance.
For instance, with a well-managed sourcing plan for the high-spend 3D assets, you will not only be saving your time and money but will also be able to create a centralized point of control for managing data flow.
Your growth strategy should also include how you plan to future-proof your company and the brand. Some various tools and technologies help you do this, such as a brand dashboard.
Related: How To Start Clothing Brand In India
Although you may not find this technology of much help initially, it is good to plan ahead of time as your products and services will start growing eventually.
5: Benchmark your brand
Lastly, when you present your business proposal, it is wise to provide a factual comparison of your brand value with that of your competition.
Your investors need to know how your brand will help their business grow. For this purpose, you and the investors need to understand and know what your brand's market position is.
You must also be updated with the latest tools and technology and have more profound insights into your competitors' activities. Financial stats associated with your proposal will help validate your business case.